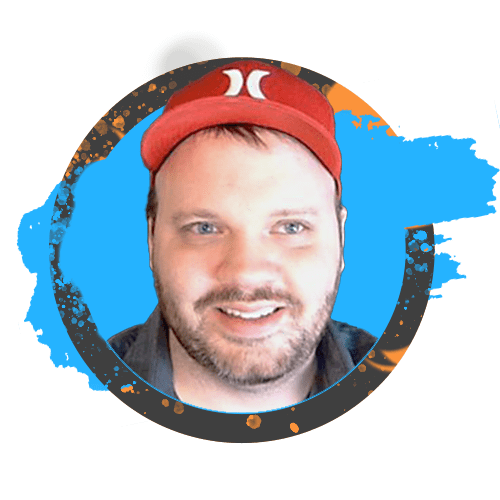 Software Engineering Technical Leader
Due to his love for Google's framework Erik has become an avid Angular developer. He uses it every day to build applications for fun and fortune. At night he dons his teaching cap to write technical articles and give talks around the world.
In 2021 Erik joined the ranks of podcasters as a co-host of the Angular Experience Podcast (NgXP.show). Since then he's helped unravel the treasures of knowledge hidden in the stories of members of the Angular Community and beyond.
Erik now finds himself working at thrice-rated-in-a-row-best-place-to-work, Cisco! There he's helping transform a technology giant using, what else, but passion and over a dozen years of software building experience. He's eager to get to know you, though will describe himself as an introvert. Get to know him! He prefers when people speak directly, especially when it's with love and the intent to help or share.
He's a fortunate husband to a beautiful, powerful black warrior queen with whom he raises the world's three coolest half-black-half-white kids who are his whole world. He builds his own computers, tinkers with high-tech toys, and paints new realms for everyday players of TTRPGs.