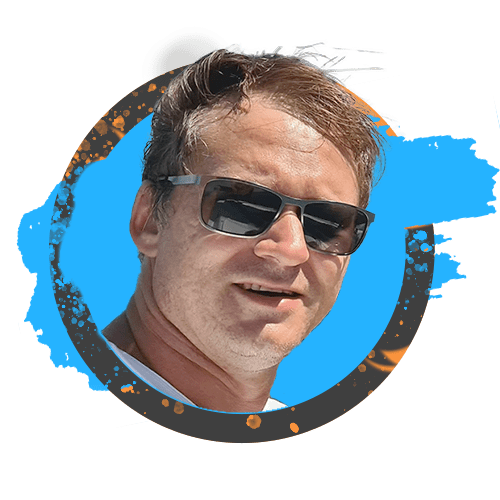 Web development (Full Cycle) expert and teams manager with over twenty years of experience in the industry. Public speaker. Meetup organizer (NG-Heroes).
Volunteer at Tech-Career, nonprofit organisation which target to attain and advance professional careers In Israel's High-Tech for Ethiopian Israeli young adults.
I'm passionate about family, about my gorgeous wife and my adorable kids.
In my free time, I'm "The Best Developer in The World" *based on my wife's ranking.